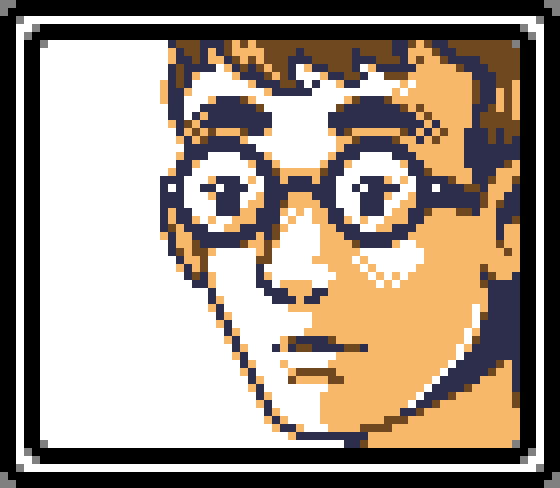 Nadim Kobeissi
---
Software
My software is published by my small Paris-based company,
Symbolic Software
. Over the years, I've worked on probably over a dozen projects; here are the ones that matter and that are actively maintained:
Applied Cryptography
Verifpal (2019—): New software for verifying the security of cryptographic protocols. Building upon contemporary research in symbolic formal verification, Verifpal's main aim is to appeal more to real-world practitioners, students and engineers without sacrificing comprehensive formal verification features. Used by Google, Zoom, Bosch and others.
Noise Explorer (2018—): Online engine for designing, reasoning about, formally verifying and implementing arbitrary Noise Handshake Patterns. Based on our formal treatment of the Noise Protocol Framework, Noise Explorer can validate any Noise Handshake Pattern and then translate it into a model ready for automated verification and also into a production-ready software implementation written in Go or in Rust.
Video Games
Dr. Kobushi's Labyrinthine Laboratory (2022—): Ambitious indie puzzle adventure game! Features over 100 levels, story, dialog, and innovative gameplay. Only the third ever commercial video game to be written in the Go programming language. It's a really nice game, check it out!
Piccolo: Othello (2021—): Othello software for macOS and iOS written in Rust and Swift. Featured in Apple's What We're Playing, Games We Love, and Best Games Made in France. #1 top overall game in the Japan Mac App Store from April to July 2021.
---
Selected Publications
Selected Presentations
Cryptography Podcast
I host Cryptography FM, a podcast with news and a featured interview covering the latest developments in theoretical and applied cryptography. Whether it's a new innovative paper on lattice-based cryptography or a novel attack on a secure messaging protocol, we'll get the people behind it on Cryptography FM to talk about it.
---
Blog Posts
RSS feed
---