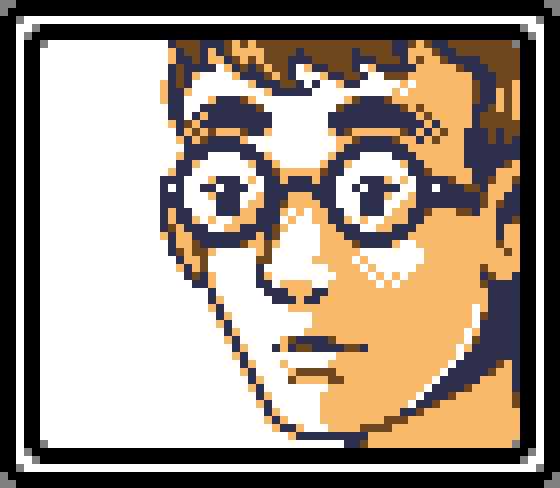 Nadim Kobeissi
Cursus
I currently run Symbolic Software, a Paris-based applied cryptography consulting office. As its director, I manage a small team that offers security audits, cryptographic protocol design and formal verification services. Therefore the main focus of my professional work currently is auditing cryptography and also developing Verifpal, an automated cryptographic protocol modeling, analysis and verification framework and a project that I am very passionate about.
Since its founding in 2018, Symbolic Software has completed and delivered over 200 software and cryptographic audits for clients all around the world.
In 2018, I defended my Ph.D. thesis, Formal Verification for Real-World Cryptographic Protocols and Implementations, at Inria Paris, after 3½ years of research with team PROSECCO.
In 2018 and 2019, I also designed and taught the computer security course at New York University's Paris campus, where I served as an adjunct professor.
Academic Publications, Talks and Media
I host Cryptography FM, a weekly podcast with news and a featured interview covering the latest developments in theoretical and applied cryptography. Whether it's a new innovative paper on lattice-based cryptography or a novel attack on a secure messaging protocol, we'll get the people behind it on Cryptography FM to talk about it.
My full list of academic publications is available on Google Scholar. I also have some videos of my conference talks over at my YouTube channel. I also sometimes write things or appear in the media to comment on matters relating to security and privacy.
---
Blog Posts
RSS feed
---
Software Projects
---
Other Interests
Check out this gallery of my favorite paintings. I'm also a hobbyist photographer, and I like prog rock.
I greatly enjoy traveling alone around the world. I'm an appreciator of good video games (especially Final Fantasy VII Remake, Undertale, Black Mesa, Beat Saber), operating systems (openSUSE and macOS are what I use), programming languages (I love Go, revere OCaml from a safe distance, and am cautiously appreciative of Rust, if it weren't for its incredibly noisy syntax) and computer hardware (avid Linus Tech Tips viewer).
My favorite show is Better Call Saul, and my favorite films include Brazil, Rocky, Lawrence of Arabia, Waltz with Bashir, Jojo Rabbit, Paprika, No Country for Old Men and Princess Mononoke. I like Nietzsche.