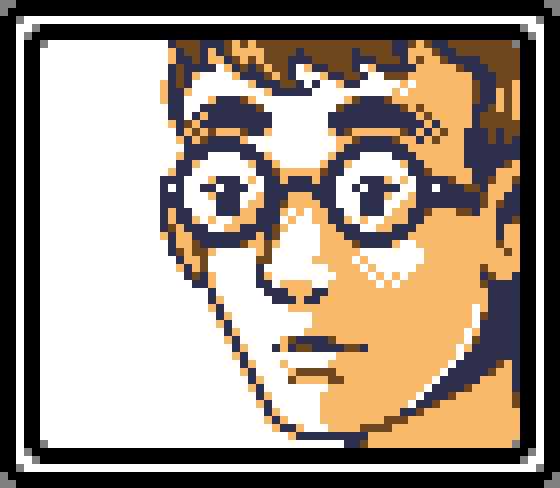 Nadim Kobeissi
I've recently founded Capsule Social, a startup that's building a decentralized discourse platform that's resilient to anti-intellectual, mob-motivated censorship and takedowns by private corporations. See also TechCrunch coverage.
Since 2018, I've run Symbolic Software, a Paris-based applied cryptography consulting office. As its director, I manage a small team that offers security audits, cryptographic protocol design and formal verification services. Since its founding in 2018, Symbolic Software has completed and delivered over 250 software and cryptographic audits for clients all around the world.
I also write research software: Verifpal, an automated cryptographic protocol modeling, analysis and verification framework and a project that I am very passionate about.
In 2018, I defended my Ph.D. thesis, Formal Verification for Real-World Cryptographic Protocols and Implementations, at Inria Paris, after 3½ years of research with team PROSECCO.
In 2018 and 2019, I also designed and taught the computer security course at New York University's Paris campus, where I served as an adjunct professor.
---
Publications and Podcast
Publications aside, I also host Cryptography FM, a weekly podcast with news and a featured interview covering the latest developments in theoretical and applied cryptography. Whether it's a new innovative paper on lattice-based cryptography or a novel attack on a secure messaging protocol, we'll get the people behind it on Cryptography FM to talk about it.
---
Blog Posts
RSS feed
---
Software Projects
I've written dozens of software projects over the years. Here, I'm listing only the ones that I think are genuinely meaningful to me personally, organized purely according to how much I like them.
---